Products
high precision sun simulation box
Under the label "imat high precision", imat-uve develops precision products for the validation of materials, components and surfaces. In the field of plastic components aging, so-called solar simulation test boxes for standardized climate tests were developed in collaboration with a German car manufacturer (OEM).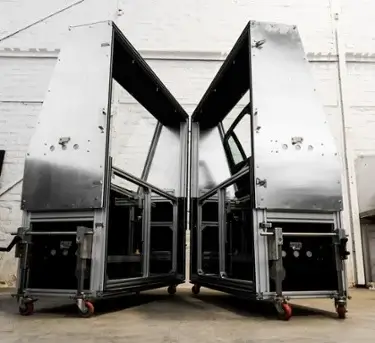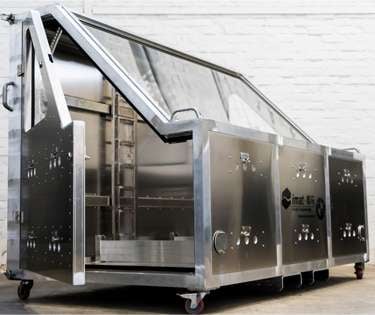 This special test equipment enables the evaluation of the influence of humidity, temperature, UV radiation intensity and air flow in the vehicle on the durability of components. This makes tests comparable worldwide and as close as possible to the real weather conditions.
Thanks to imat-uve's many years of experience in the field of component aging, the prototypes of the imat high-precision solar boxes have been approved both in terms of environmental simulation and in comparison with data from outdoor weathering. The boxes have now influenced the adaptation of OEM test standards for solar simulation.
Ich beantworte gerne Ihre Fragen
CARMEN PELTERS
Tel. +49 (0) 2161 6865-159
Tel. Tel. +49 (0) 2161 6865-159
I will gladly answer any questions
CHRISTOPH ADAMETZ
Tel. +49 (0) 2161 6865-802
DO YOU HAVE FURTHER QUESTIONS?