Your challenge is our goal!
We advise you on your business challenges with future-oriented and innovative solutions.
Your material sample does not meet the requirements of your client? Are you looking for innovative materials that are sustainable and at the same time have to comply with legal regulations? Maybe you are planning to conduct odor tests internally with your team and you need experts to advise you on this?
The automotive world has been our home for over 30 years. Our experts from the competence areas Emissions & Odor (VIAQ), Textiles & Leather, Plastics & Polymers, Automotive Testing and Sustainability support you in your daily challenges.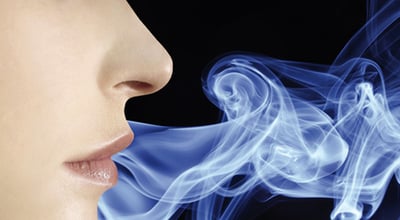 imat odor-database (odorbase)

Revision of testing specifications

Training/ odor training (on-site or online)
Revision & adaptation of automotive specifications

Elaboration of new specifications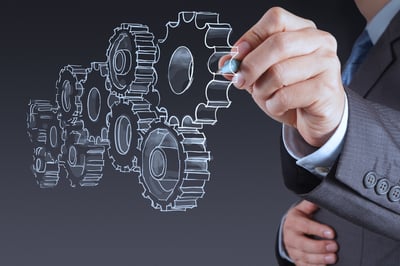 Material substitution/ research

Support in material development

Development of new specifications
Make an appointment with our expert
"I like your coordination team
because of your dynamism and trustworthiness."

"Thank you very much for your response and
for your focus on understanding and satisfying customer needs"
"offers are well prepared and clearly structured"
"Excellent support in case of questions and clarifications"
"I am currently very happy with the services provided and the processing time"
"Thank you very much
for your constant support and prompt reply."
"You have always been a great help.
It has been an absolute delight to work with you"