Testing
ENVIRONMENTAL
SIMULATION
As complete supplier of environment simulations, constant and alternating climate tests, exposures, seasoning / hot-light ageing, UV-stability tests as well as endurance tests we provide a broad spectrum for the testing and development of materials, building and vehicle components.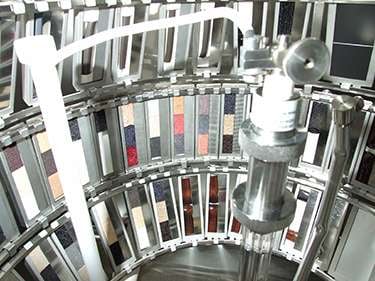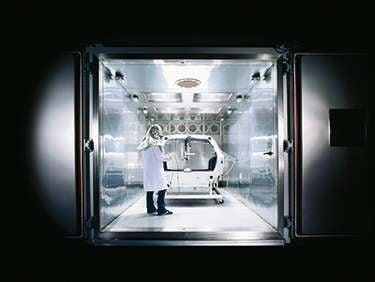 The intensive cooperation in various standard workshops and committees takes our know-how to the latest state of the art and allows the constant further development of testing methods. The most recent releases were issued by BMW for the sun simulation method
BMW PR 306.5
for interior fittings as well as by Porsche for the sun simulation method
DIN 75220
in the context of the Porsche specification sheet
PTL 4180
.
As one of the few service providers we also conduct infrared irradiation for temperature endurance tests for building components according to the standards of Hyundai/LIA as well as Ford and General Motors / Opel. imat-uve operates
test chambers with test space volumes from 0.5 l to 46 m3
at various
locations
in order to comply with the diverse methods as well as remaining flexible regarding the diverse demands of customers regarding the size of building components and/or chassis.
I will gladly answer any questions
CARMEN PELTERS
Phone +49 (0) 2161 6865-159
DO YOU HAVE FURTHER QUESTIONS?
FOR MORE DETAILS, REFER TO THE LIST OF SERVICES
Here you find all test methods, standards and test specifications with which we are able to process your individual orders.