Our Vision
Slide Title
Description. Lorem ipsum dolor sit amet, consetetur sadipscing elitr, sed diam nonumy eirmod tempor invidunt ut labore et
Five values that lead to a vision.
Our corporate values act as guiding principles for the entire organization, as well as for our employees. They define how we work together, how we treat each other, and how we interact with our customers.
By defining clear values, we create a uniform culture as a company. This way, we ensure that all employees are moving in the same direction. As a result, at imat we are more motivated, more productive and even more committed to our mutual goal: to be the first choice for our customers.
Corporate values strengthen the trust of our business partners because they show that we at imat have a clear idea of how we work and what goals we pursue.
Our values convey what imat stands for:
First choice in automotive validation & consulting.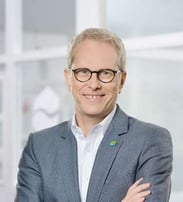 "We must create a corporate culture where outstanding products and services are created naturally by the mindset of our employees."
(CEO, Hans-Willi Müller)
Our strength
Our expertise, our potential.
At imat, we are proud of the outstanding expertise and scientific knowledge of our employees. Every day we feel the enthusiasm for the topics of our customers. With every new project, the will to always find the best solution grows. With every challenge mastered, we rejoice together in success and, at the end of a task, in happy customers.
This is called "customer competence". We call it our greatest treasure.
WEITERE DETAILS SIEHE LEISTUNGSVERZEICHNIS
Hier finden Sie alle Testmethoden, Normen und Prüfpläne, mit denen wir Ihre individuellen Aufträge abwickeln können.
Extensive customer focus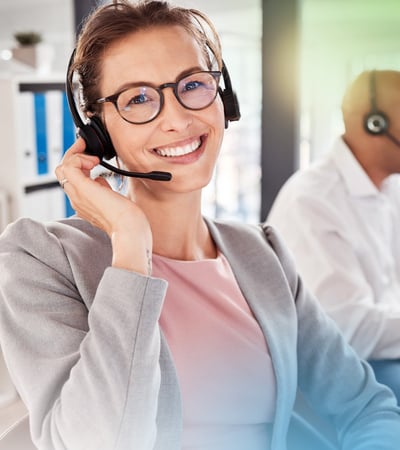 The satisfaction of our customers has the highest priority at imat. In this context, the expertise of all employees is the greatest potential. We stand for customized products and solutions that are precisely tailored to customer requirements and exceed their expectations.
We strive to impress our customers by reacting quickly, thinking constructively, acting reliably and offering a high level of quality.
Our team of experts are the first choice when it comes to solving challenges. We develop innovative and first-class solutions to prepare our customers for tomorrow's requirements. Our employees have many years of practical experience in science and in the laboratory and understand the needs of the market and customers. By working closely together as a team and with our customers, we guarantee smooth processes. Our customers can rely on us to always deliver quickly to meet their needs.
Smart efficiency
At imat, we are enthusiastic about new technologies. Every project gives us the opportunity to use these technologies, rethink work processes and bring in new ideas. Our employees use tools, such as artificial intelligence, wisely and responsibly to work more efficiently. Digitalization is making many processes simpler, faster and better, and we regrad it as a driver of innovation and value creation. We use it to design
impressive
products and services in the interests of our customers. Digitalization will also make us competitive as a company in the future. Keeping an eye on new technologies and using them wisely is a natural part of our corporate culture.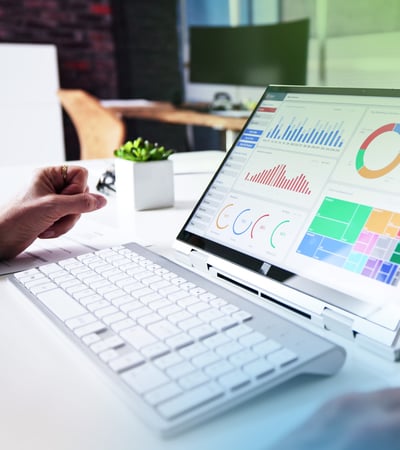 Shared responsibility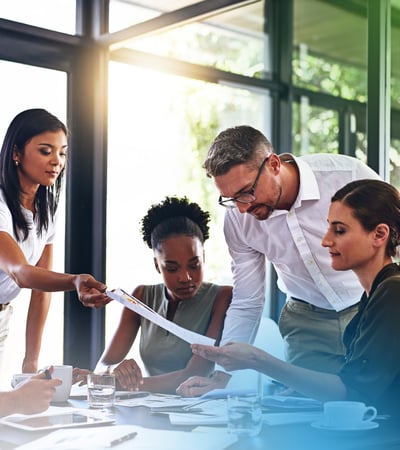 At imat, our employees are committed to their actions and turn their words into deeds. Taking responsibility means for us to be committed and fair to our customers and each other, as well as keeping our promises.
Our strong team spirit is based on mutual trust, appreciation and understanding.
We work agilely and in cross-functional teams to achieve our goals. In doing so, we always keep the ideas, needs and expectations of our customers in mind and let them flow into our actions. We advise and support our customers with foresight across all service areas and rise to every challenge.
Through defined processes, we guarantee a high level of efficiency and effectiveness in our actions. We take responsibility for the careful use of natural resources and are committed to protecting our environment. Responsibility determines all our decisions and we strive to be a role model for others.
Honest appreciation
Trust, appreciation and mutual understanding are key elements for a strong team spirit and for exceptional performance. We recognize the individual contributions of our colleagues. Simultaneously, we reflect critically and communicate openly in order to constantly improve solutions for our customers. As representatives of the imat brand, we are all ambassadors for the values and culture of the company. Our culture of open communication is crucial to understand and fulfill expectations, requirements and wishes of customers and also within our team. Our appreciative approach promotes a positive working atmosphere, increases employee commitment and motivation, and ensures a high level of job satisfaction. These positive working conditions, fairness and active advocacy against injustice, contribute to the supportive atmosphere that has made imat strong for over 30 years.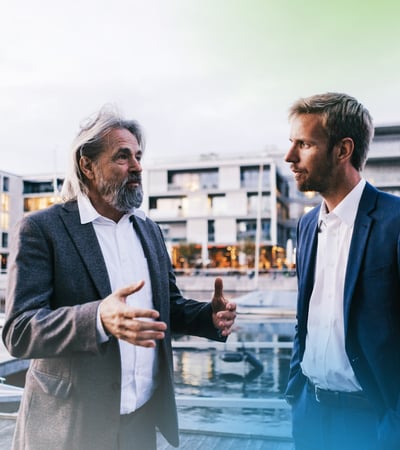 Far-reaching sustainability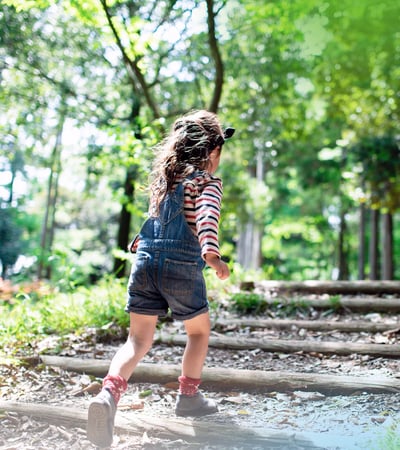 For us at imat, sustainability as a value means that we are not only focused on short-term corporate profit but also take into account the long-term effects of our actions on the environment, society and the economy. Every employee is aware of their responsibility for future generations and uses our resources carefully on their own initiative. Naturally, this includes thinking about ways to minimize the environmental impact in all our actions, in all our planning, and in every step of our work. All of us at imat live sustainability and contribute to securing a future worth living for future generations. This is how we establish ourselves as a responsible and appealing partner alongside our customers, open up new growth areas and ensure the long-term success of our company.
Our Code of Conduct
In an increasingly fast-changing and highly competitive world, it is crucial that we focus on what is really important to us at imat-uve. Our values - comprehensive customer focus, smart efficiency, shared responsibility, honest appreciation and comprehensive sustainability - support us in this. They serve as a guide for our business actions and remind us what imat stands for.
As part of the CTI Group we are committed to compliance with legal regulations and ethical principles. Our Code of Conduct defines the framework to which we as employees must adhere in order to comply with legal and internal regulations. In this way, our Code of Conduct helps protect the company and each individual employee (see CTI code of conduct).
Our Code of Conduct serves as a guideline for living our values and commitments throughout the company and anchoring them in all our actions. It helps us make responsible and ethical decisions in critical situations. Only by fully complying with our Code of Conduct and all applicable laws and regulations can we achieve our aspiration to be the first choice for our customers and earn the respect and trust of our customers and employees.