WITHOUT CHANGE THERE IS NO PROGRESS.
WE DEVELOP AND EVALUATE THE
FORMS OF FUTURE MOBILITY
In a changing world of mobility, as an innovative validation and engineering company, we collaborate with car manufacturers and automotive suppliers in developing and evaluating tomorrow's solutions. Along the entire process chain from the idea to the finished product, our services range from consulting and engineering to testing and validation of materials, components and systems.
As an expert with over 30 years of experience in the automotive world, we advise and support our clients in the use of materials in vehicles and in the implementation of complex OEM specifications. Sustainability, not only in terms of materials and production, but also in our own corporate actions, is of highest priority to us.
READ MORE ABOUT WHAT WE DO
TRUSTED BY AUTOMOTIVE LEADERS
Worldwide, automotive manufacturers such as Mercedes-Benz, BMW, Porsche, Tesla & Co. as well as suppliers trust in our expertise and reliability.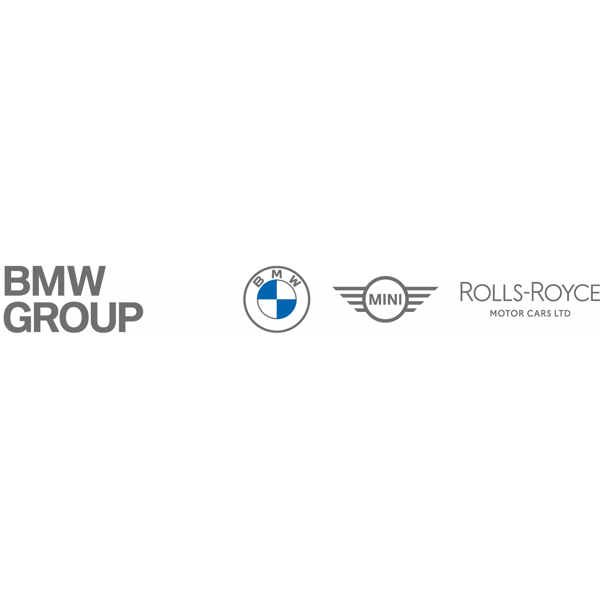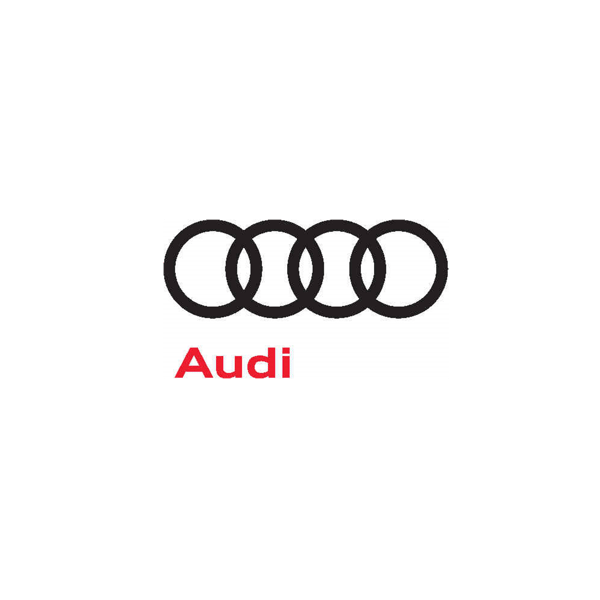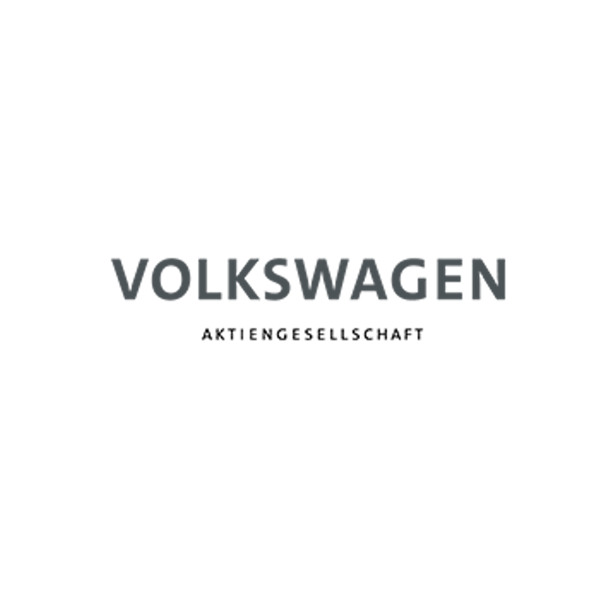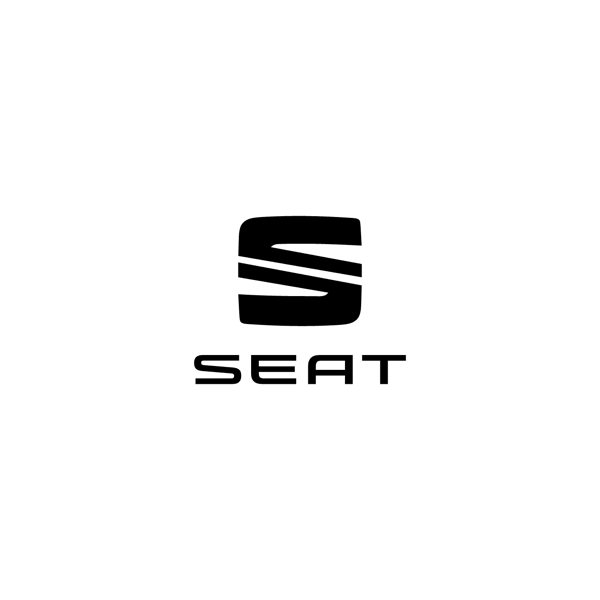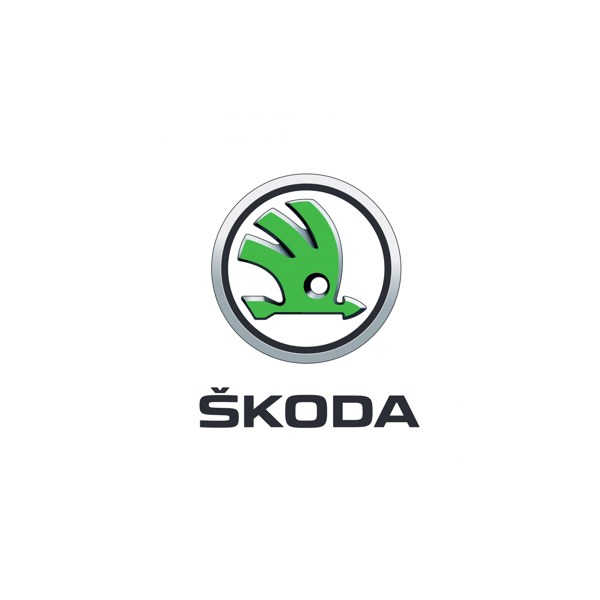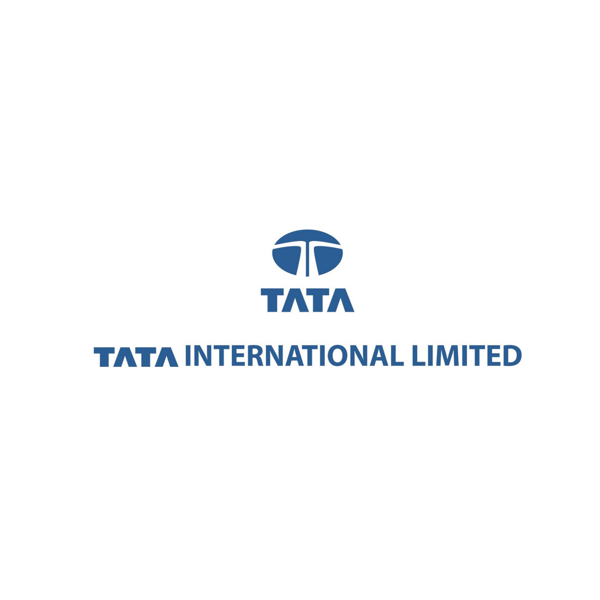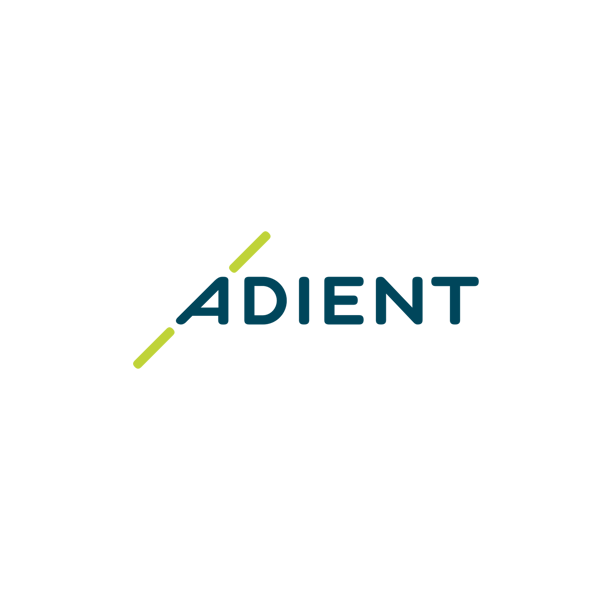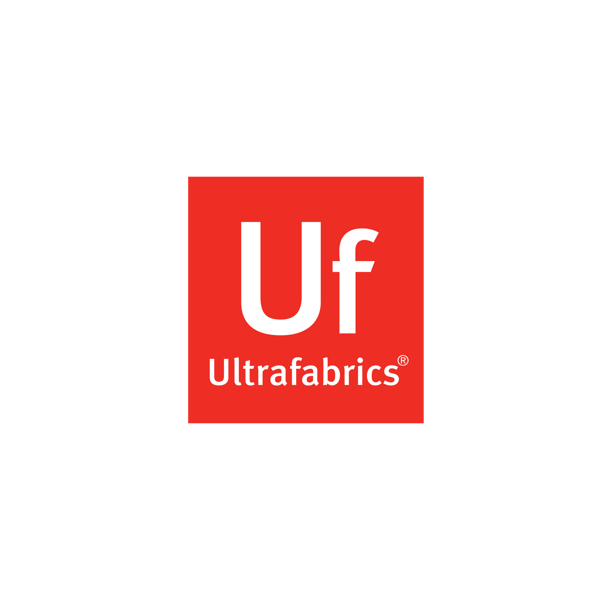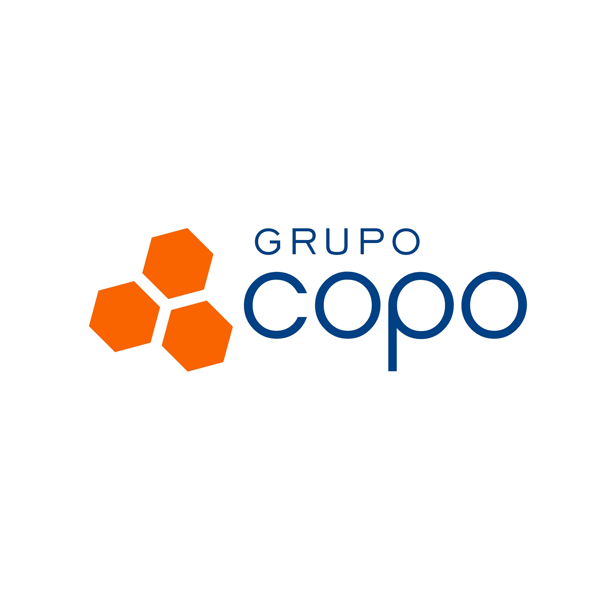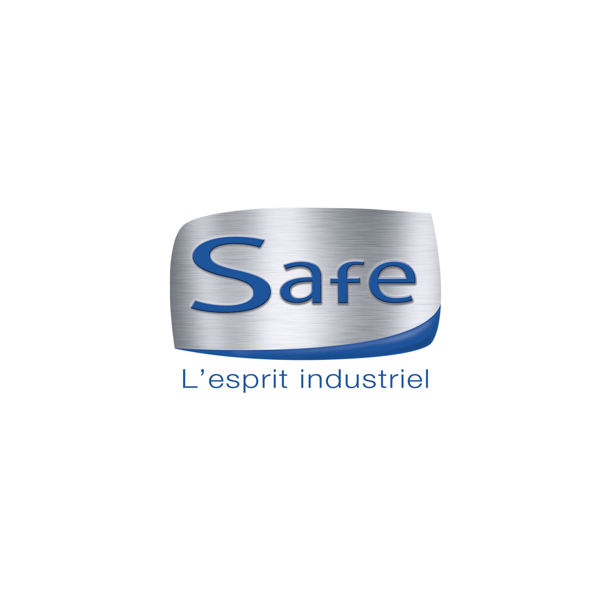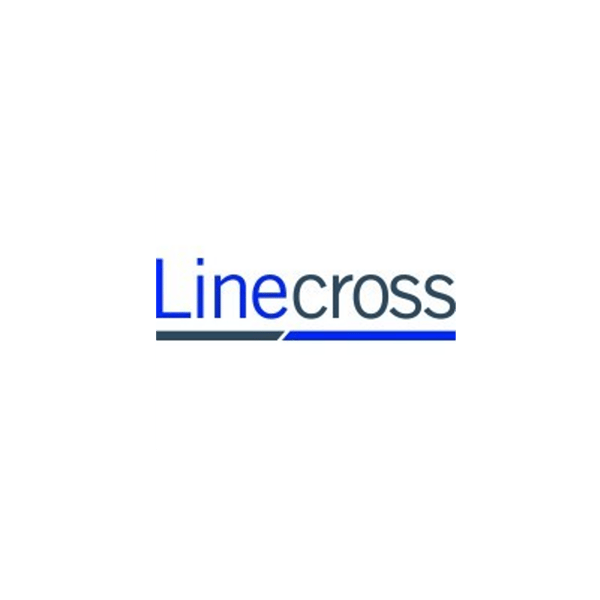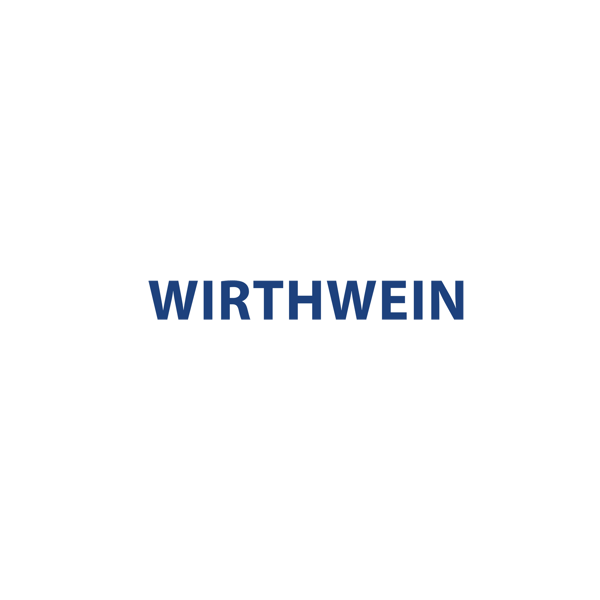 ARE YOU LOOKING FOR A TEST METHOD? AUTOMOTIVE SPECIFICATION?
Here you will find all test methods, OEM standards and specifications.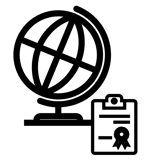 GLOBAL STANDARD
You can expect a high level of quality worldwide.
We work according to DIN EN ISO 17025, ISO 9001 and VDA 6.2. or international OEM requirements.

FULL SERVICE

We are able to test most off all requirements of a material or component. For you, this means uncomplicated, convenient processing of orders.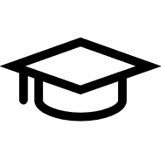 EXPERTISE

Highly qualified and motivated employees support you in your daily challenges. Benefit from over 30 years of experience in the automotive world.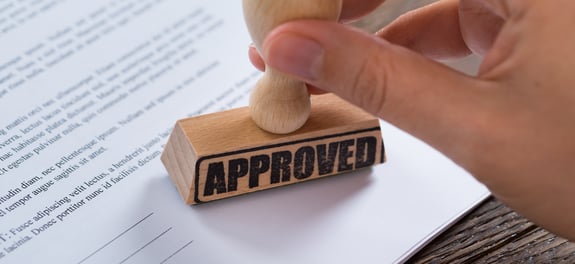 ACCREDITATIONS, CERTIFICATES &
OEM RELEASES
DIN EN ISO/ IEC 17025, ISO 9001, VDA 6.2,
various OEM approvals and many more.


"I like your coordination team
because of your dynamism and trustworthiness."

"Thank you very much for your response and
for your focus on understanding and satisfying customer needs"
"offers are well prepared and clearly structured"
"Excellent support in case of questions and clarifications"
"I am currently very happy with the services provided and the processing time"
"Thank you very much
for your constant support and prompt reply."
"You have always been a great help.
It has been an absolute delight to work with you"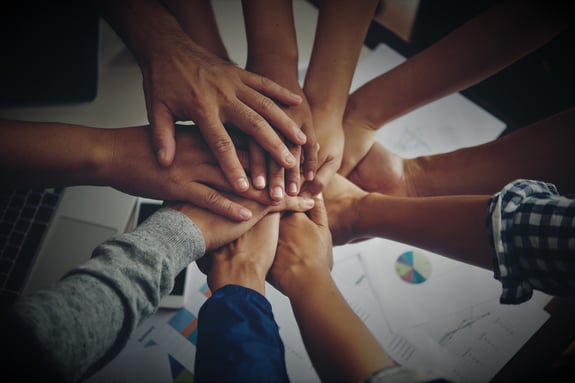 BECOME PART OF OUR TEAM!
Are you willing to constantly develop yourself? You have high quality standards and the ability to work independently? Are you looking for a challenge in a young and future-oriented company?
We are looking forward to meeting you in person.
DO YOU HAVE QUESTIONS? PLEASE CONTACT US!
NEWSLETTER
More than 7000 experts - from the automotive, plastics and textile industries have already registered.